Springfield Assisted Living Center
The Springfield Assisted Living Center is a great place for the elderly who are independent, but still need a bit of assistance now and then. Springfield Assisted Living employs around 25-27 people. The jobs range from CNA's, Med-aids, Social Activity Administrators, Housekeepers, and Kitchen personnel. For any questions or applications call Ashley Armstrong (Administrator, RN) at 605-369-5445.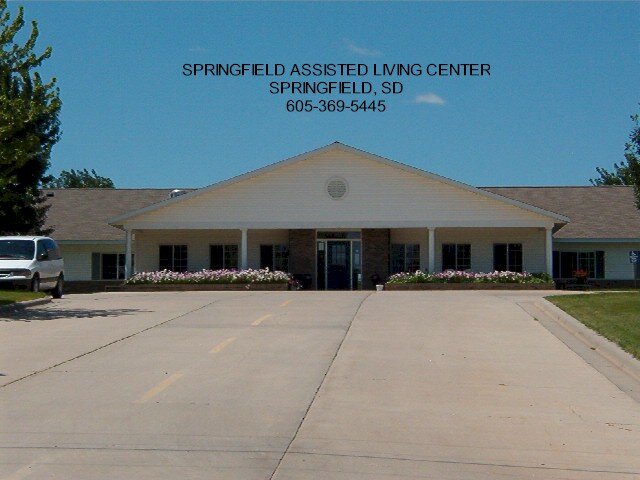 RUSH CO
The new addition to Springfield to incorporate jobs is Rush- Co. Rush-Co is part of Shur-Co in Yankton, SD.. They have employed around 42 people from communities around the areas and are expanding. Rush-Co specializes in making canopy's for boats and boat lift canopy's. Rush-Co also makes tarps for agriculture equipment, construction, flatbed, and engineered products. To learn more on Rush-Co products you can visit their webpage at www.rush-co.com.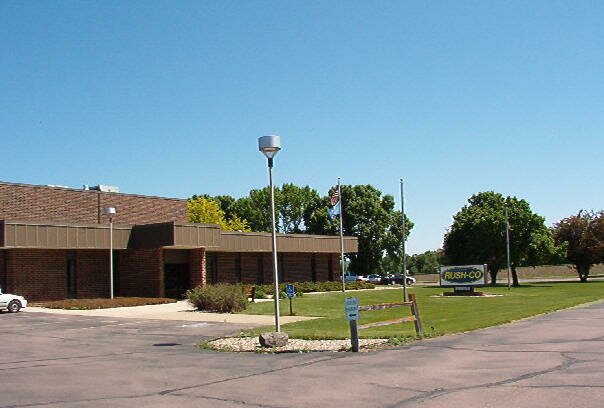 Mike Durfee State Prison
The Durfee State Prison is located on the campus of the former University of South Dakota at Springfield. Nearly 200 people are employed at the facility, which opened in 1984 by act of the South Dakota Legislature. Inmates participate in various vocational and educational activities, including construction of state campground amenities such as grills, picnic tables and comfort stations. Inmates also have built more than 1,000 homes for citizens across the state. The housing program now is available to people of all ages meeting certain income guidelines.

Click here to go to the state's corrections Web site.