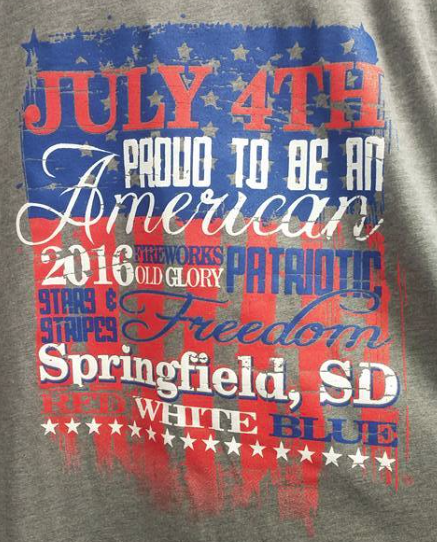 Celebration t-shirts available in advance for $15 for YS-YL & S-XL, $18 for 2XL-4XL at Springfield Businesses!!!!
*** Saturday, July 2nd ***
Bull-O-Rama
Located: Springfield Rodeo Grounds, 3 miles west of Springfield on old Hwy 37
Mutton Bustin starts at 6:30 p.m. ~ First 20 kids, 8 and under. Registration starts at 6 pm.
Territorial Professional Bull Riding - $2,000 added purse -
For more information - Call Jack Coleman - 605-369-2300 or Charlie Faehnrich - 402-358-0024
~also~
GUILTY PLEASURES BAND
playing at Springfield's Main Street Dance
Saturday, July 2nd from 9 p.m. - 1 a.m.
Main Street- Springfield
*** Sunday, July 3rd ***
Co-Ed Volleyball, Horseshoe and Bean Bag Tournaments
College Memorial Park - registration begins at noon. Play starts at 1:00.
Food & Beverage Concessions - No Coolers
Traveling Trophies - 75% payouts to winning teams
Beanbag and horseshoe will be $20 per team and volleyball will be $60 per team.
For more information contact Niki Wynia 605-695-1683
*** Monday, July 4th ***
FIRECRACKER 5K RUN-WALK
1-MILE RUN - WALK
HALF MILE YOUTH RACE
REGISTER ONLINE AT www.allsportscentral.com
or 7:30 to 8:45 a.m. at Club Fit
9:00 Posting of the colors and the National Anthem
9:05 Firecracker 5k start
10:00 Youth 1/2-Mile
44th Annual July 4th Celebration at the Marina at 5 p.m.
Food Vendors - Games for all ages
Speed Pitch (prizes to fastest pitchers)
Hair & Tattoo Parlor Booth
Face Painting Booth
Live Music by John & Susan McNeill
FROG JUMP AT 8 P.M.
Followed by selection of the 2016 Frog Queen!!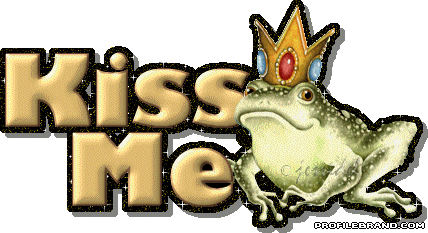 SPRINGFIELD'S FAMOUS FANTASTIC FIREWORKS DISPLAY AT DUSK
YOU WON'T WANT TO MISS IT!!!!!!
Sponsored by Springfield Chamber of Commerce
Any questions you may call Steve Greene at (605)369-2105 and for Vendor contacts call Jolene Greene at (605)464-9634.
Have a Safe & Happy 4th of July!!!!